Almost a decade ago, I was this boring 'all-work-and-no-fun' kinda person. All I would do was to get up and go to the office; code, code, and code until my eyes droop and the keyboard craves for rest. Things were never different. Every day looked the same. Weekends were spent only in front of the TV. Simply saying, mundane was ruling all over my life!
Among all this, the only thing I did refreshing was to follow newsletters from different mailing lists within the company. One of them was travelers group. A group of young professionals in the office who were interested in traveling and exploring new places around the country. I joined the mailing list only to see photographs at times and set them as my desktop wallpaper. Seriously!
I still remember, one-day someone proposed an idea of trekking in the nearby hill, spend some time and return by the evening. Many welcomed the idea and the plan was quickly finalized. One of my friends who was following the DL wanted to go for the trek. Since it was over the weekend, he also invited me to join. Being not-so-outdoor person at that time, I wasn't sure if I wanted to go. But then I eventually agreed boldly. Not sure what made me agree and how I agreed, but I think that's one of the best decisions of my life which changed my life all over!
Though I was an absolute beginner I was not worried because there were many in the group who had never trekked before. With so many people for company, all the efforts looked simple. Everyone motivated each other and helped one another to reach the top. It was a great fun evening. I met so many wonderful people with fantastic ideas about life and amazing zeal for travel & adventure. Their experiences in life inspired people to travel, do adventure and have fun in life. That evening was a real eye-opener. I realized how life is not just meant to be sitting in the corner cubicle and coding but to travel places and experience new things.
In the following weeks, I signed up for various trips with them. I went to various places, met different kinds of people and had a fantastic experience in every place I went. Every trip was an eye-opener in terms of my knowledge about the world. My horizon slowly expanded and I started growing interest for traveling. My weekends were slowly getting blocked for exploring new places and making new friends. Things never looked the same after that!
Very soon, I also got opportunities to try out different adventure sports like paragliding, bungee jumping, trekking in Himalayas etc.. Every trip and every adventure I undertook taught me wonderful lessons about life and also added fantastic friends for life. Amidst all this, I even picked up Photography as a means to document my travels. Currently, it is one of my favorite hobbies that I am quite serious about!
Today having traveled to most places in India and exploring different adventure sports, I can safely say, that one moment of saying yes to the local trekking activity changed my perspective about life and provided a perfect platform to explore a new life! I am really glad I took that first bold step at some point in my life to kill the mundane and experience new things in life!
Written on the topic "Start A New Life" provided by
Housing.com
.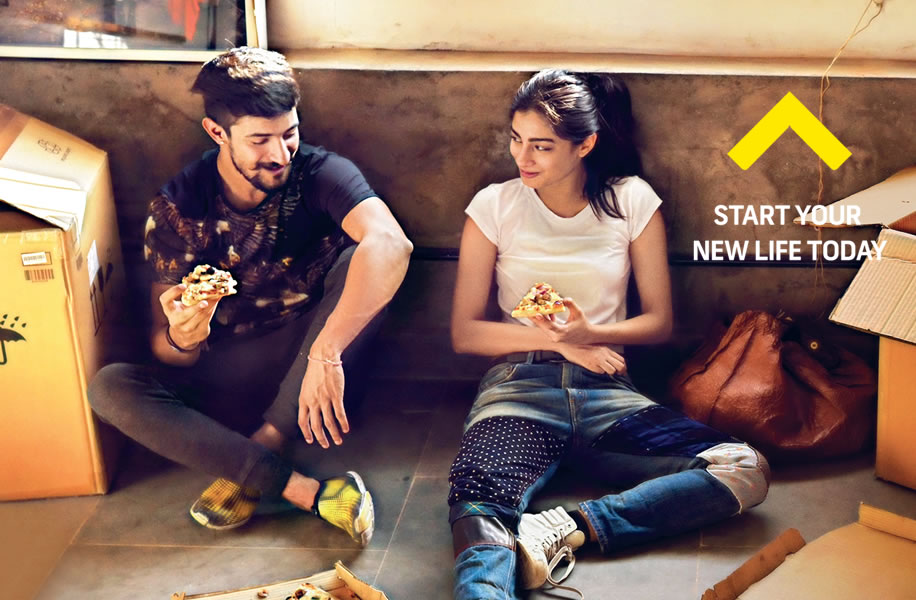 Check out their amazing video! They are all set and certain to change the way we live our life! :)